You're a Writer. I Can Help.
Writing a book is a huge undertaking. I get it. As an author with over ten years of writing experience under my belt, I know what it's like to spend years agonizing over a manuscript, wanting to make it perfect. Well, no manuscript is ever perfect, but it can be great! And I'd love to help you discover its greatness. The best way to do this is through editing!
But once the book is done, how do you get it out into the world? You've probably heard you need an "author platform." To get started, the first two things you need are a website and a social media account. But what do you post? How do you even set up a website? I can help with that, too.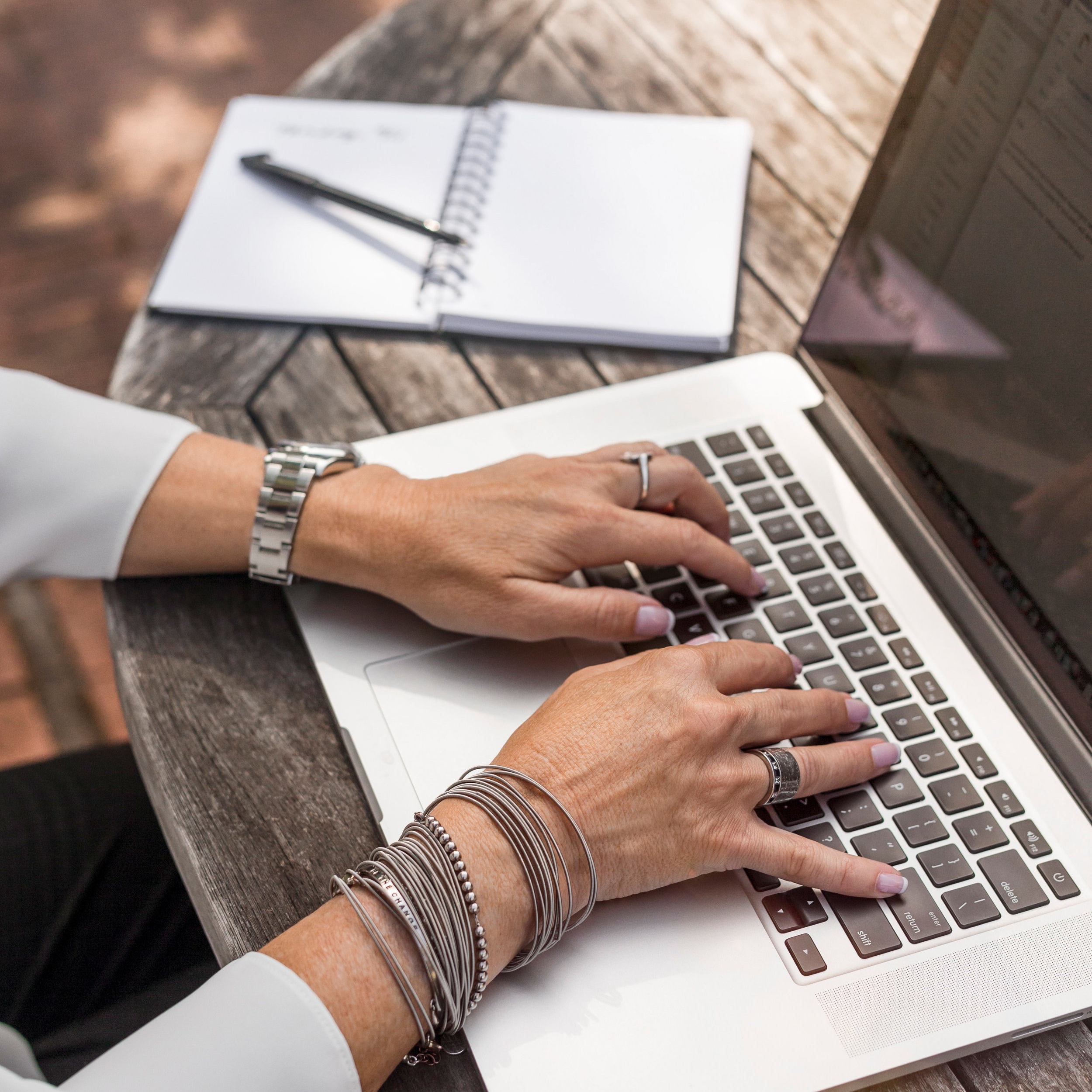 Whether you're looking for book editing, proofreading, critiques, or academic editing, I've got you covered.
Need help creating an Instagram-worthy post? Or maybe a promo image for your website? I can help.
Does your website need an update or a complete overhaul? Or maybe just a fresh pair of eyes? I can help with that, too!
My Commitments to You
Here's how it works: First, I don't expect you to know right away if you're ready to work with me. That'd be like agreeing to get married before going on a date! So I'll talk with you about what you need and give you a little sample of how I can help, then you can decide if you want to move forward with my services. Easy! And there are no hard feelings if you decide I'm not a good fit for you.
Second, I'll keep you informed of the process. It would be aggravating to talk to someone about your book or website then not hear anything back from them! I'll be upfront with you about my timeframe and keep you posted if things change.
Third, I want to make sure you're happy with the results. So feel free to speak up! If you're not happy with something, let me know. I'll do my best to fix it.