I'm Melissa Frey, Author, Editor, YouTuber, Patreon Creator, Lover of Stories, and a Grammar Nerd. I write stories because writing makes my soul sing.
I am a Book Editor and Content Creator who helps you tell your unique story and present your best work to the world.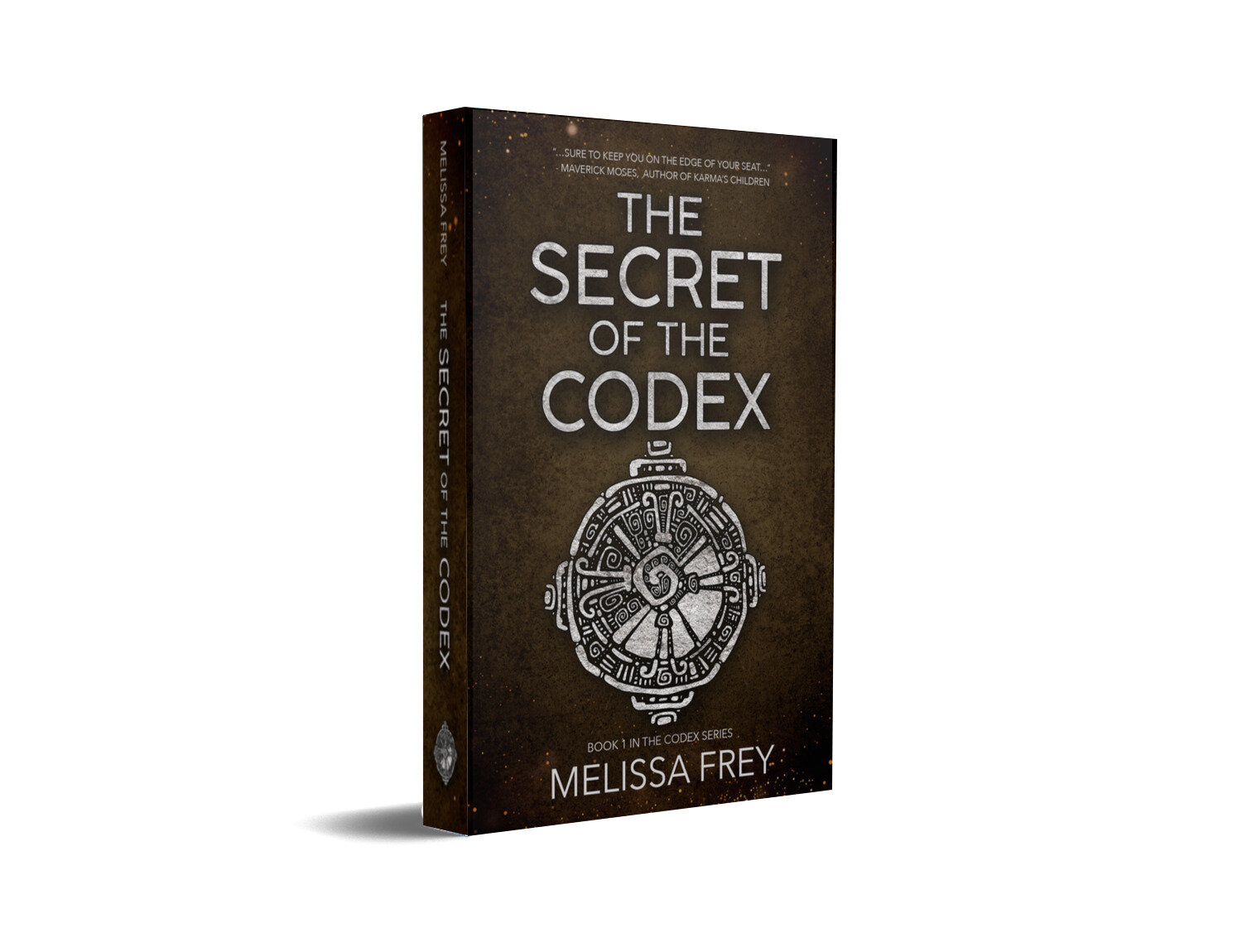 I write supernatural books set in the real world. My debut novel, The Secret of the Codex, is an archaeological supernatural thriller and the first book in the Codex Series.